This article by Nermina Kulovic first appeared in Offshore Energy December 9, 2020.
Australian marine services provider Go Marine has been awarded a contract by compatriot Santos for the provision of an anchor handler in support of drilling campaign offshore Australia.
Go Marine said this week that the AHTS Go Spica had been awarded a contract with Santos to support the Van Gogh Infill 2 Drilling Campaign from 2Q 2021.
The vessel will be performing anchor handling and supply operations supporting the MS-1 semi-submersible drilling rig, Go Marine explained.
The Go Spica, the DP2 16000 BHP anchor handler, was recently dry docked at BAE Shipyard in Henderson, Western Australia.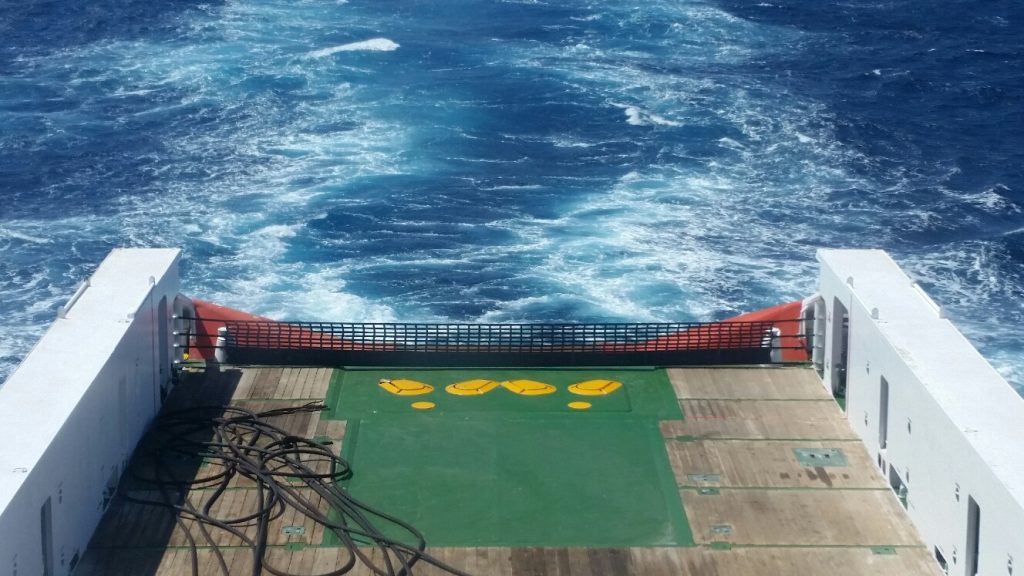 According to its owner, the anchor handling vessel is currently available for charter throughout December 2020 and 1Q 2021.
"The contract award is a testament to the hard-working team that have overcome the challenges and constraints of 2020 to undertake an extensive docking and reactivation effort and deliver Santos and our future clients with a safe, operationally efficient and reliable vessel", the company said.
Santos made a Final Investment Decision on the Van Gogh infill development phase two project off Australia in March 2020.
The project is meant to maximize field production, access additional reserves, and lower unit production costs.
It involves the drilling and completing of three new horizontal, dual-lateral production wells and subsea tieback into existing infrastructure with operations expected to start in early 2021.