GO OFFSHORE's experience comes from managing/supporting assets from the largest Anchor Handlers to Subsea vessels, PSV's and accommodation units. GO OFFSHORE understand that the safety and performance of your asset is your highest priority, and it is ours too. The Ultimate Package can be tailored on a cost plus basis or a lump sum price and include any or all of the following services:
Pre Mobilisation Checks
Inspection of the facility or vessel by our experienced and trained team to ensure the asset is suited for the region, as well as modification or upgrade recommendations where applicable;
Preliminary inherent risk inspections of the identified vessel;
Facilitating Union inspections prior to departure;
Pre-departure docking, Invasive Marine Species inspection, asbestos inspections and other regulatory requirements prior to entry into Australia;
Visa arrangements for overseas personnel both corporate and offshore, as well as arranging temporary office facilities and a local support team for the staff relocating to the region;
Setting up networks for technical support as well as management systems and maintenance of critical spares including importation, tracking and storage.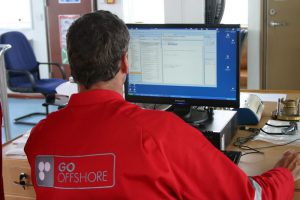 Mobilisation
Provision of suitably qualified Australian personnel;
Ensuring specific training and inductions are completed;
Total ship management, including technical, commercial and HSEQ support;
Importation of the asset;
Customs and agency support;
Client on-hire inspection, audits and closeout reports.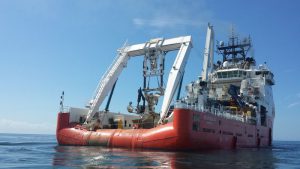 On Location
Client liaison;
Ongoing asset inspection and management;
Support for Australian personnel requirements and industrial relations;
Expatriate local support;
Provision of office facilities;
Technical, purchasing, warehouse and logistics support;
Class, port state and regulatory  management and adherence;
Emergency support via either direct management or support to expatriate managers;
Fuel management and optimization.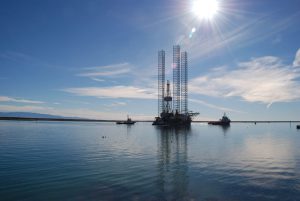 Demobilisation
Asset exportation;
Crew repatriation;
Handover of management and technical support;
Client off-hire formalities.